The Fire Drill & Happy 15th Birthday Sharon!
when im losing in chor tai ti, i will tell them " wait la, i incredible hulk wan. you all win first later i win wan". so ive been losing so much since last week. i told thomas and zewei yesterday "this is it, i wont play chor tai ti for at least a week". today morning,
thomas : bryant, chor ti lor.

me : fuck you la! dowan la.

thomas : we got something for you.

me : ?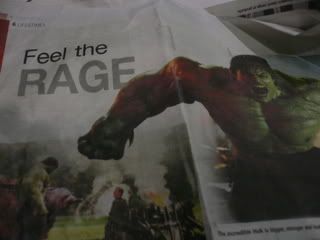 -.- wtf. i beh tahan so i chor ti with them. :x luckly didnt lose :P. so halfway, the fire alarm rang. i had this video of thomas screaming "RUN, get the cards first FASTER!" in cantonese but it went missing :( it was the fire drill anyway.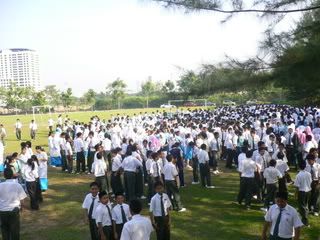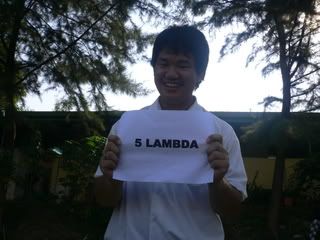 monitor :P
fuck i have never seen such rubik's cube.
me and mei yee were talking about finding the right guy or girl la yabaaaa

mei yee : eh i wonder where all the leng chai went ar?"

me : neh, shaun?

mei yee : i thought he's into men? he don't like girls wan.
:x
Happy 15th Birthday Sharon!
sorry for the late wish lar :(