im not the only one who likes rebecca black's friday.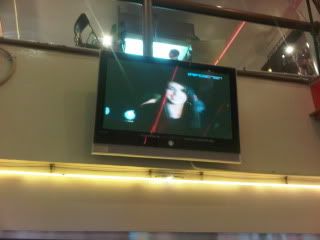 apparently sungei wang likes it too. omfg i got so excited when i heard this song playing in the mall.
nope, im not a liverpool fan but im just trying my luck and see if i can accompany my brother to the liverpool game. really, im not a big fan of them but they are cool.
so i went to pavilion to check out the "anfield" set up there.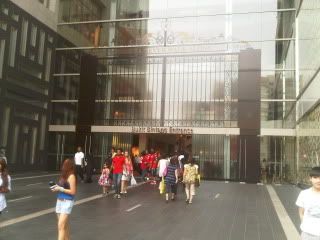 and inside its really nice so you liverpool fans should go check it out. they're giving out lots of stuff there and apparently the liverpool team's gonna be there tomorrow.
but before that they will be in courts mammoth. i know of all places, the cheras maluri one.
since i got the free training pass from the star 2 days ago, why not just go watch liverpool train ? since i dont know are they ever coming back to malaysia.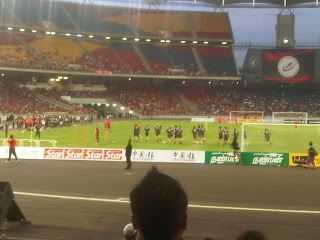 yes i went there without my camera fml.
so here's what happened in the stadium. hahaha.
well i got no comment on this. going to liverpool training with manchester united jersey.