lately ive been so emotional because my school's life has just ended. i really feel so empty now. as it is my life before spm ended was more lively than now, everyone's like dead? i dont know but its not only me who feels this way i guess.
so yesterday night i slept so early because i was bored, no one was online and the online ones were busy doing their things and i woke up early too. i didnt know why was my dad awake at that time too so he asked me if i wanna go dimsum. so just go lar right.
so at pudu, i walked pass this place.
oh how i love to come to this place for the nasi lemak + telur goreng everytime before class. now there's no more class anymore :/
this dim sum shop only open in the morning i guess, and its so classic that most of the old people lepakk there.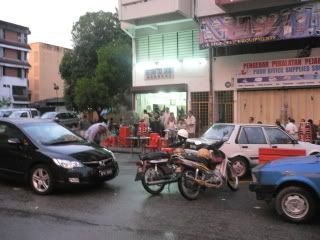 there, right next to where most of the martin teachers park their car there if youre a martin student. the teapot there was also like so old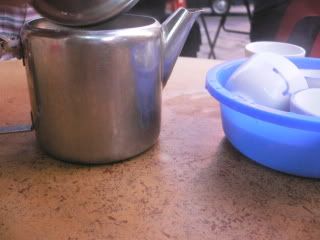 its classic teapot man. but whatever it is, the most important thing, the quality of the food is superb la :)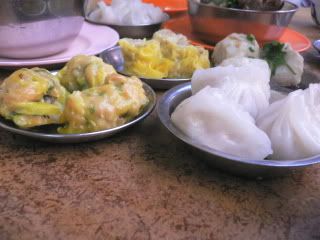 and if you happen to try the dimsum there, try their steam rice too.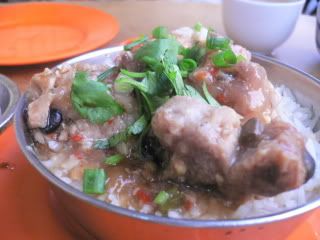 pork rib steam rice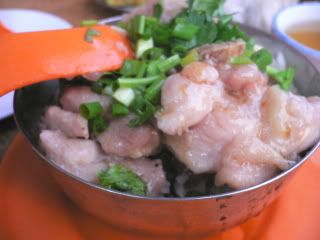 chicken steam rice
and oh , the bowl reminds me of the bucket rice i ate in Leo's, lowyat.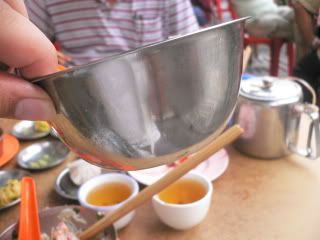 my god that bucket shit was a scam man.
i did nothing much today except that i wasted my time in cyberjaya walking around tk's campus. so night when i went out with my family, they told me to start wearing seatbelt if im sitting at the back because from january onwards, they will start saman if you dont wear. as it is now also they tahan already if you dont wear.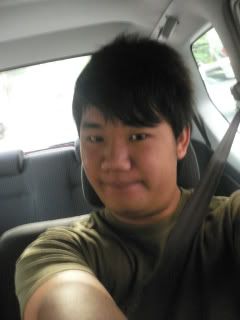 omg this is lame , no more fun sitting at the back :(
i just love looking at animals especially like cats and dogs omg they look so cute like this cat, its falling asleep my god you should have seen how it fell asleep.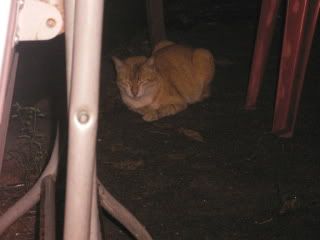 40% asleep
95% alseep XD.
and when i threw the fish bone right infront of it,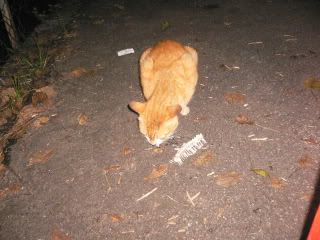 lol.
my mother promised me to buy me a new lcd monitor this weekend, and yes she kept her promise , she bought me a 22" samsung monitor, you wouldnt belive the price its so cheap and its almost as big as my room television.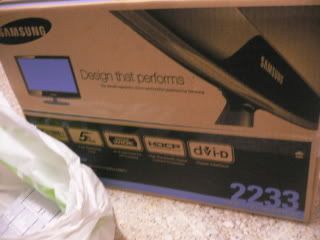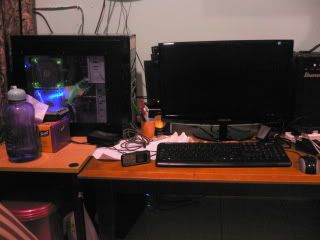 its bigger than my CPU D: