Less Than Jake - The Rest Of My Life.
this song just reminds me of stupid things i've done, offend closest people to me, but if only they knew and they would look at this from my point of view.
its not that im trying to change anything, i think that we wont have the meeting of the minds and we will never have, we dont think the same way. maybe now i look and understand your way of thinking but you'll have to do the same,
and we do not have to support each other, we all know this isnt gonna work.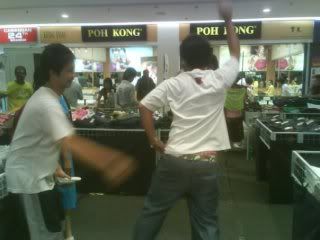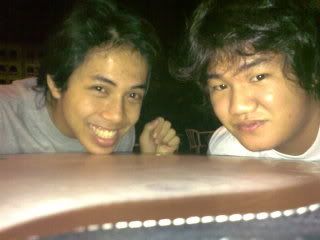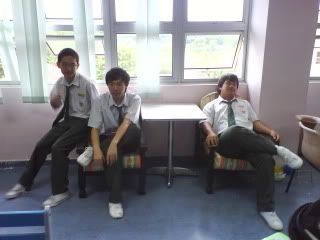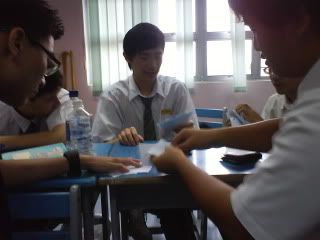 people so close to me since high school , been through all the fucking hell, up and down with me
for some misunderstanding we threw it all away. if you'd like to say i threw it all away, its up to you, but you'll have to know it was because of each one of you i threw it all away. things just wont be the same like before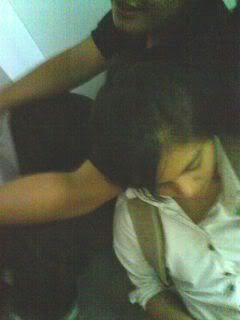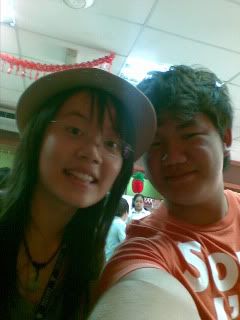 people who were once so important to me, i threw it all away. but i threw it all away so we wont make the same mistake again, i wont change, you wont change.
people who i once loved, are now like strangers to me. i made mistakes, indecisive all the time, not knowing what i want and hurt them. its not that i lied about my feelings, all the things i said, believe me they are real but its just me not knowing what i really want.
ill apologize, but its best if we remain as strangers i guess, better for you, better for me.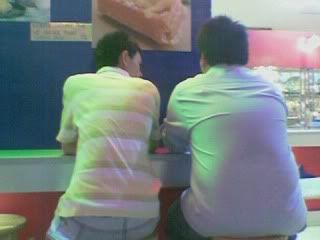 people they were once so close, can be so far apart, almost strangers.
its not that i fear losing friends or important people to me i have plenty, but just knowing you people were once the most important thing to me, and now almost nothing it sucks.
i cant forgive, i cant forget, cant give in what went wrong.
im sorry.