want MTV World Stage tickets ? here's the easiest way...
go get yourself a xpax simpack now, then send MTV to 28881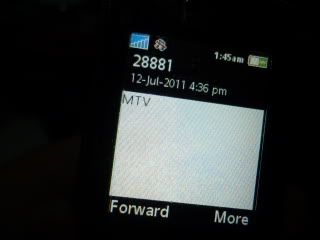 then wait for this text to appear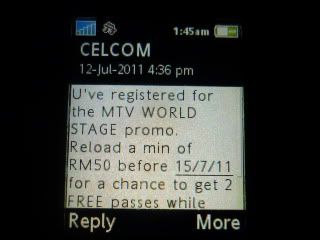 so just follow it, reload RM50 credit and wait for this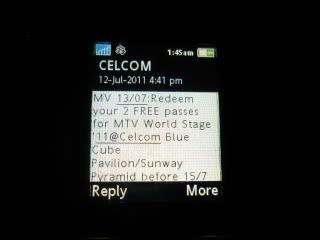 and with this message you go to either Sunway Pyramid or Pavilion KL Celcom Blue Cube to redeem your pair of MTV world stage tickets.
well there is still a chance of you reloading RM50 and not getting your tickets if youre unlucky but i guess this is the best way. :P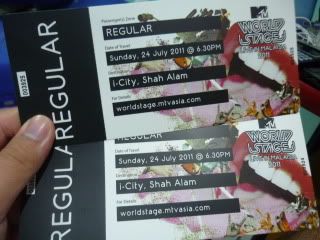 i got mine. :)
so about winning tickets i thought i was lucky enough to be one of the 180 mother fuckers who got the liverpool tickets by cutting out coupons from the Star newspaper.
well im not a fan of liverpool but i just wanted the ticket to keep my brother company so yes,
with this i went to one utama at 4.30pm thinking i would be one of the first since im 4 hours early but fuck no, theres like a fucking long queue there waiting for me.
so when the doors open for collection after 4 hours at 8.30pm,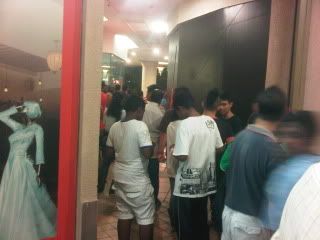 and when i could finally see the entrance to studio V, some dude came out telling the ticket ends here, which was about 10 dudes infront of me. FML
so all i got was this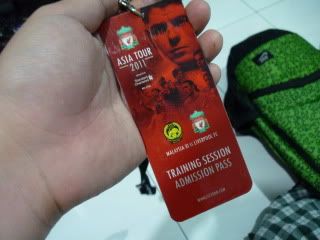 im not giving up im gonna try harder for chelsea tickets !
btw anyone has extra or whatever selling cheaper for RM68 ticket for Liverpool v Malaysia ?